ELLE HOLLIS / BE YOURSELF MUSIC
ART DIRECTION & DESIGN

I designed the style for a series of releases by Elle Hollis. The photos and the design have an analog feel to it. But the font in neon colors give a nice contrast.  with a unique style and a playful font, while also using a specific color palette for recognizability. 
Have a look at the artworks below. 
Elle Hollis has not only been singing since a young age, she's been writing too. While she collaborated with several writers and artists all over the world, she always makes sure to sit down at a session when it concerns her own productions. Her golden rule whilst writing, "If I'm able to get across my emotions through the song when it's played acoustic, I know it's a good song. It may never lose its impact when stripped down".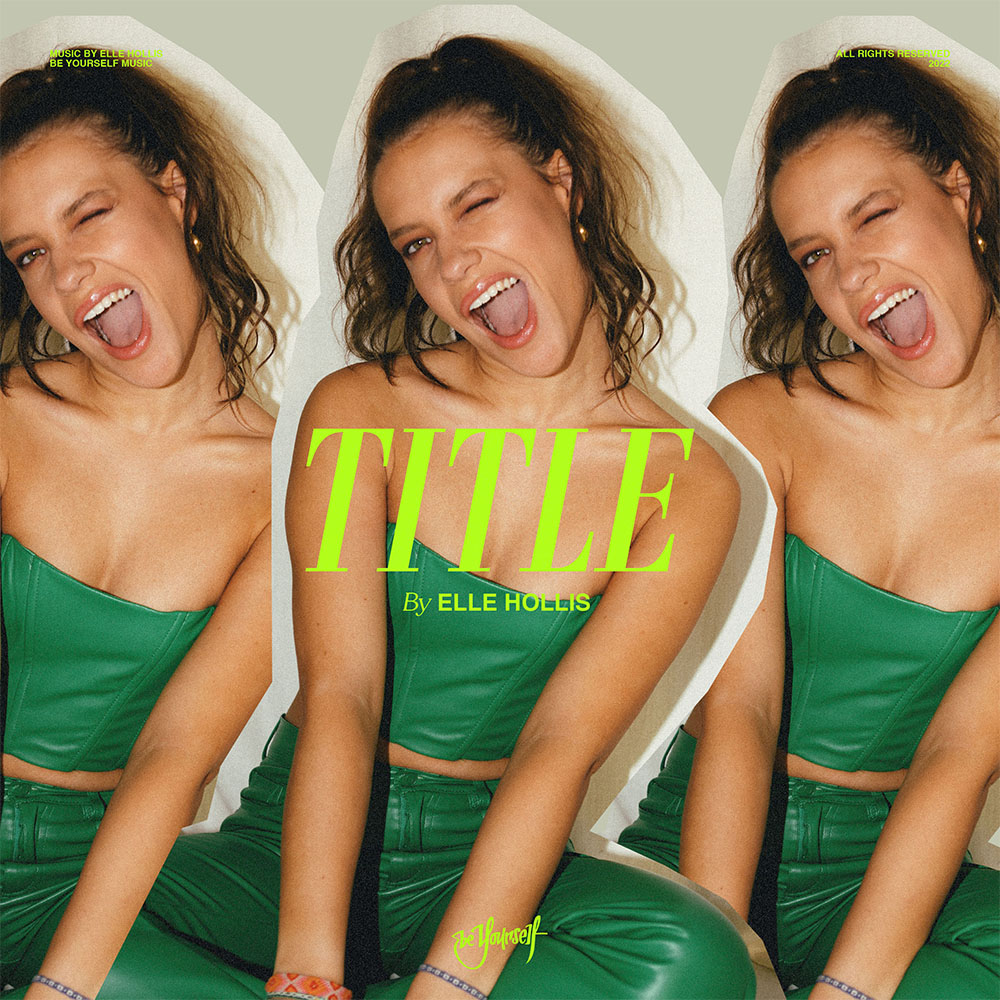 Artwork for 'Selfish Ways'