Content creation

I have created content for various artists, to promote new releases or to celebrate milestones such as reaching 100 million streams. When crafting this content, I ensure that the artist's branding and the song remain recognizable, while the design stands out and excites their fans.
Below, you can see some examples of the content I have created for artists. Additionally, I will explain how the designs were created.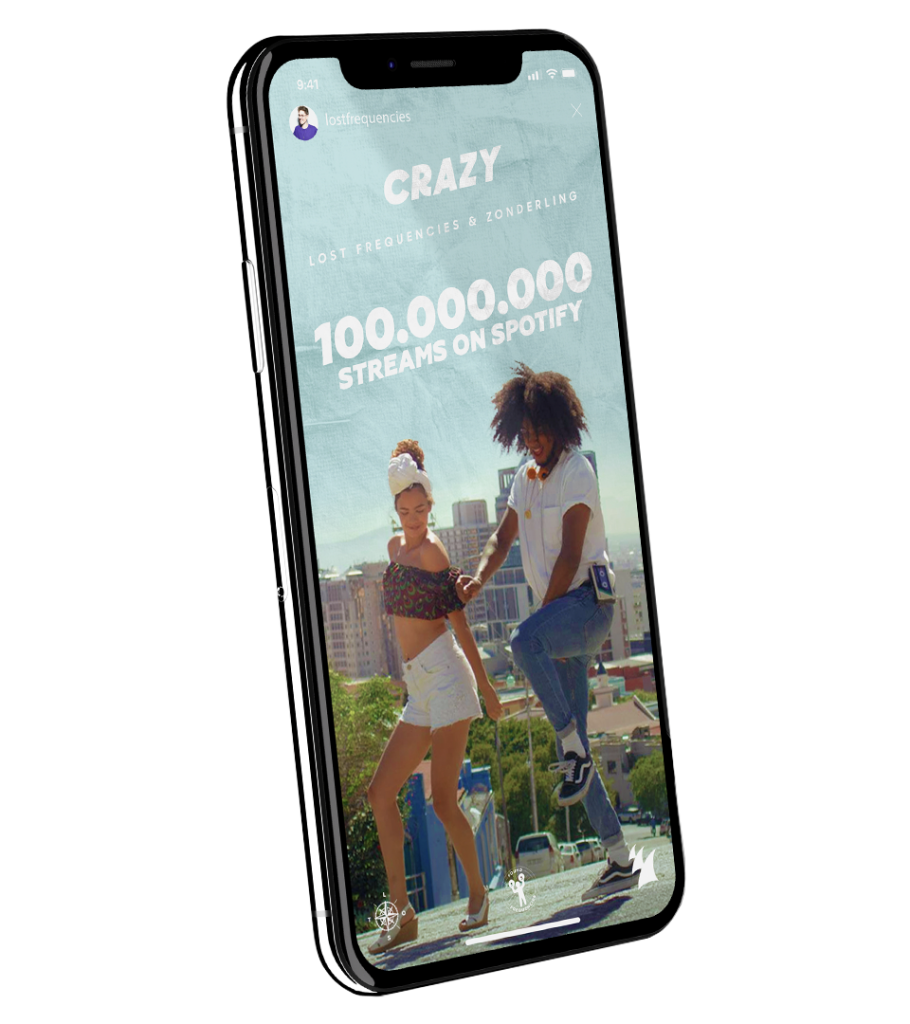 For the social media content of Lost Frequencies, I combined footage from the music video with elements from the artwork. I used the same font and added the crumpled paper effect to the design.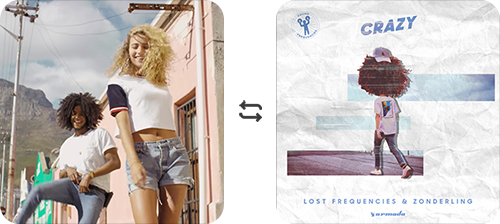 Also for Loud Luxury, I have used elements from the artwork for their social media content. I combined the recognizable pink color from the artwork with a live photo of one of their performances. I did this to match the energy of their milestone of 500 million streams!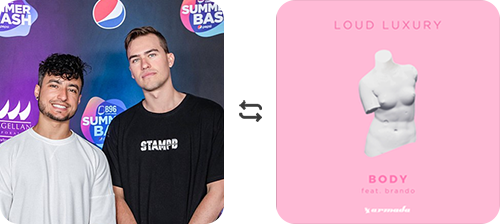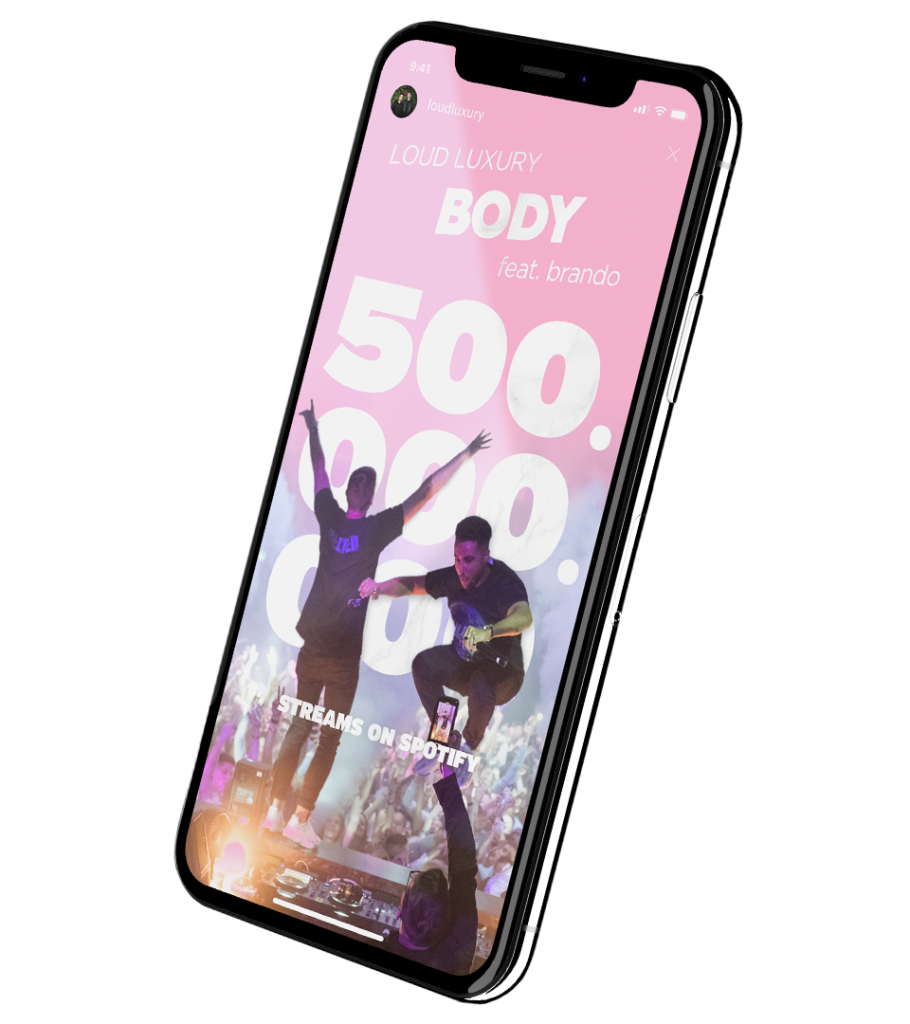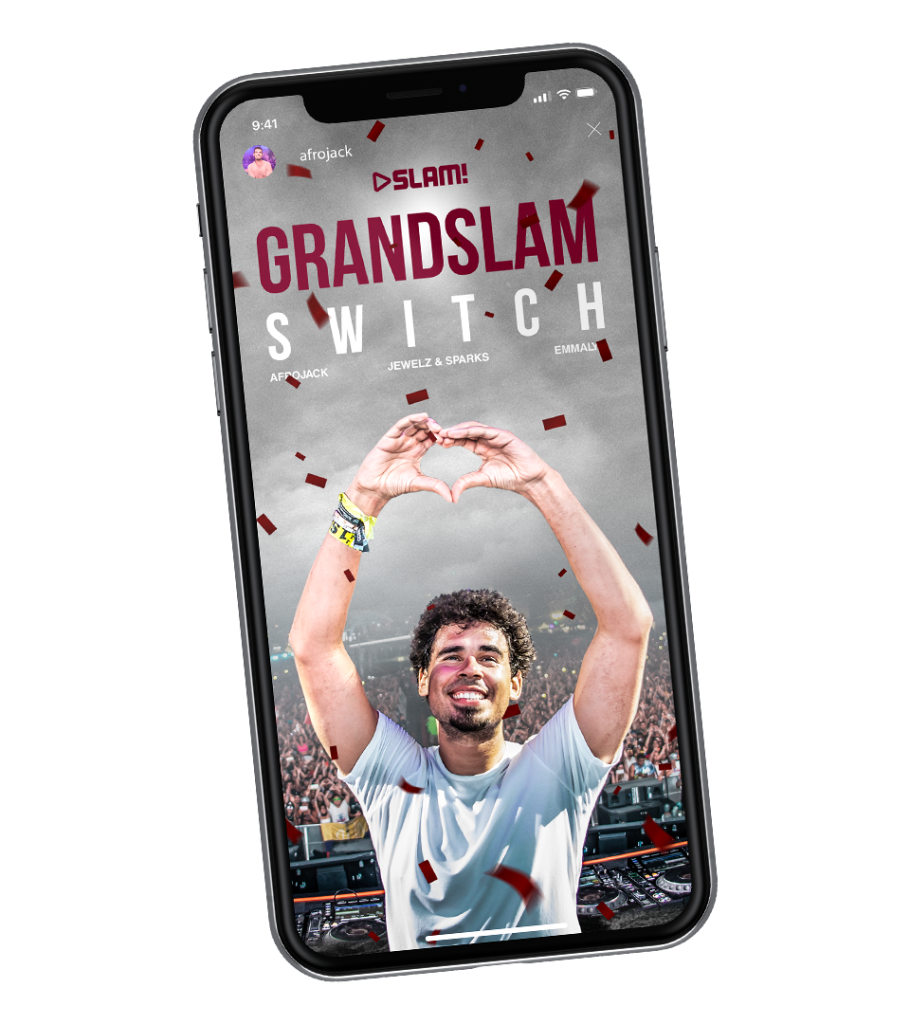 To promote the song 'Switch' by Afrojack, which was declared as the Grandslam of the week by SLAM!, I have created some content for Afrojack's social media channel. Also in this design you can find some elements of the artwork.