Clothing brand

Ever since I was young, I have had the dream of starting a clothing brand. I pursued this dream in 2020 by starting Afyre Studios. I did everything myself, such as creating the branding, designing and printing the designs, marketing, and building the online store. On this page, you can see how it turned out.
I wanted to establish a brand with Afyre Studios that delivers good quality and has the appearance of a high-end competitor while still maintaining an affordable price tag. To do this I screenprint all the clothing myself. The brand boasts clean and high-end looks, along with outstanding designs. Have a look at the instagram page of Afyre Studios.
BRANDING
Here, you can see the main logo of my clothing brand, "Afyre Studios." I combined various original English fonts and added my own twist. This resulted in a design that is both edgy and elegant simultaneously. I have incorporated the logo in various ways, such as printing it on clothing or embroidering it on bags. 

The secondary logo is a simple and elegant wordmark that emphasizes the brand's timeless sophistication and high-end fashion. The logo features the brand name in all capital letters, using a sleek sans-serif font that gives a modern and minimalist look.

clothing PIECES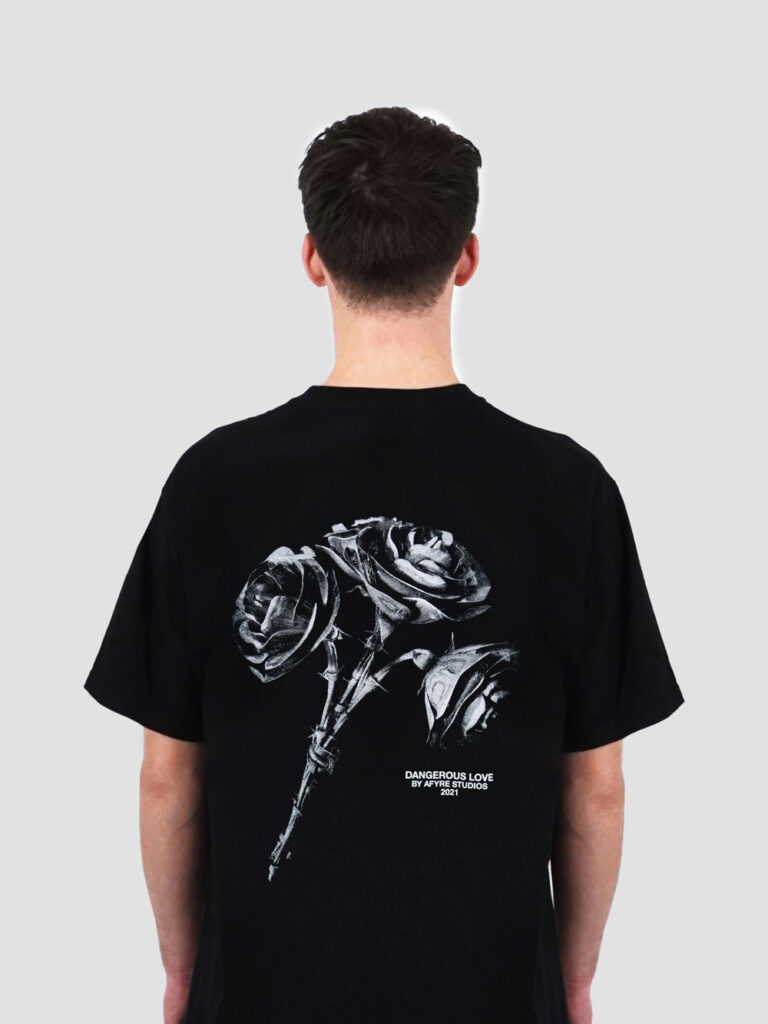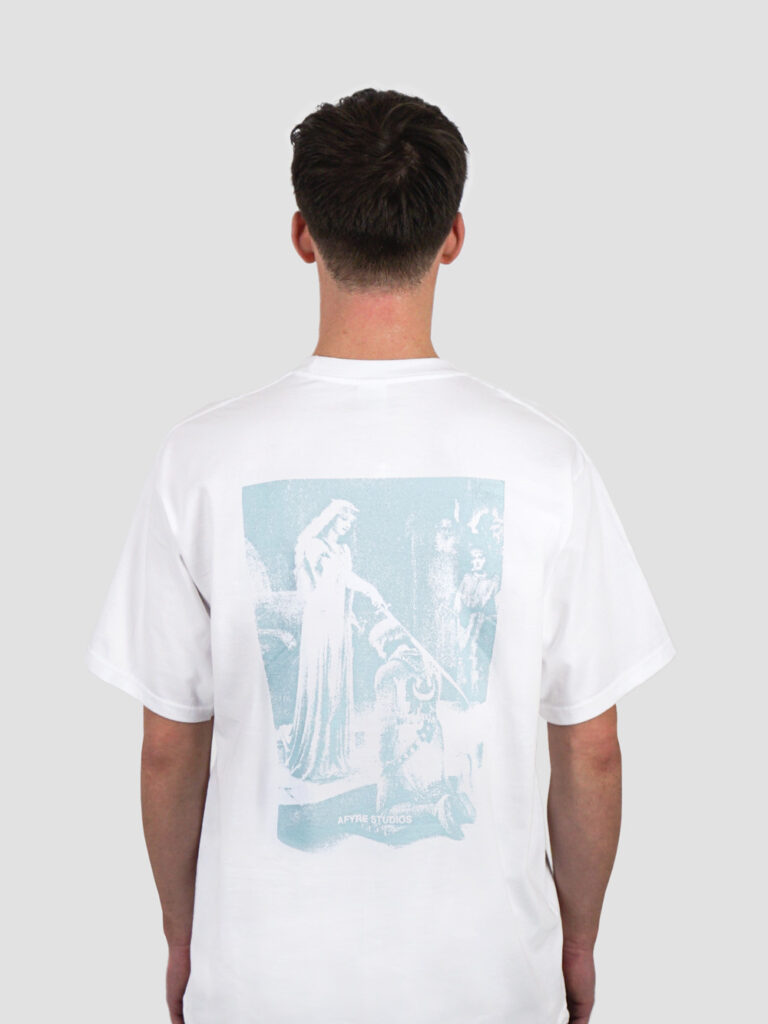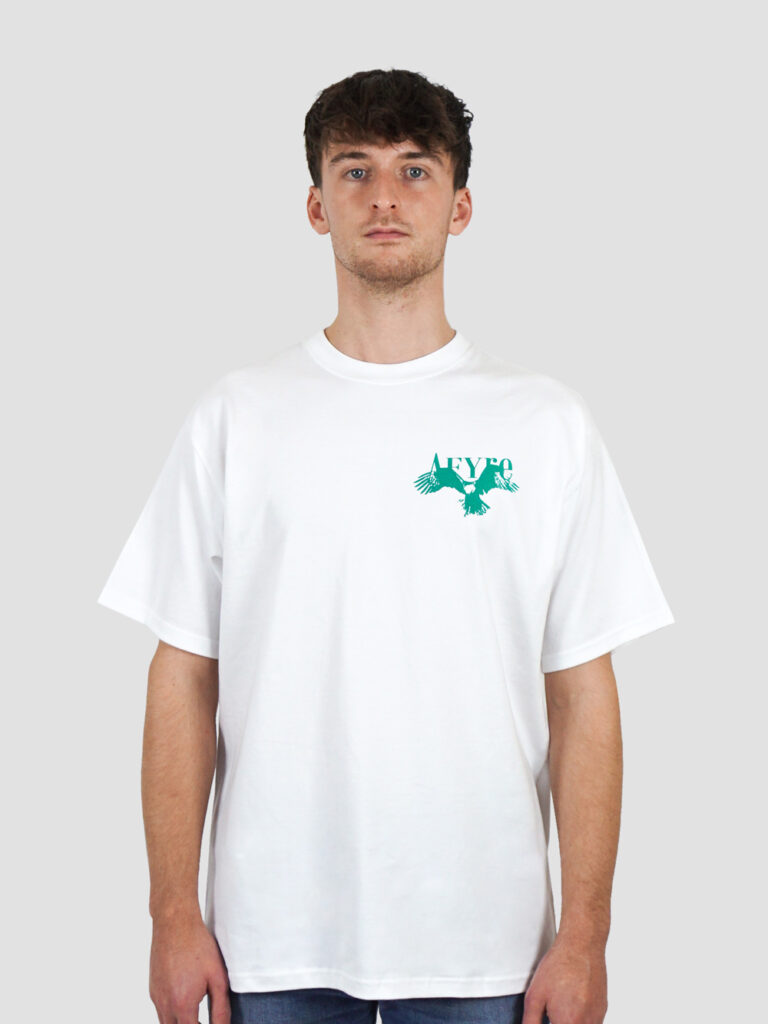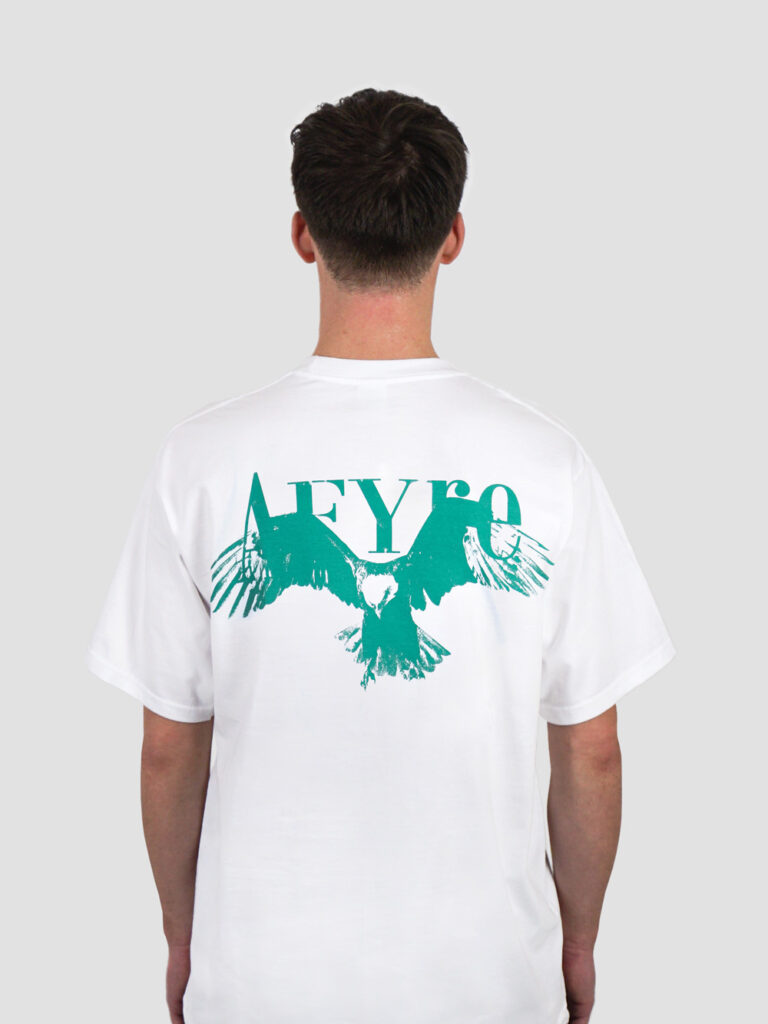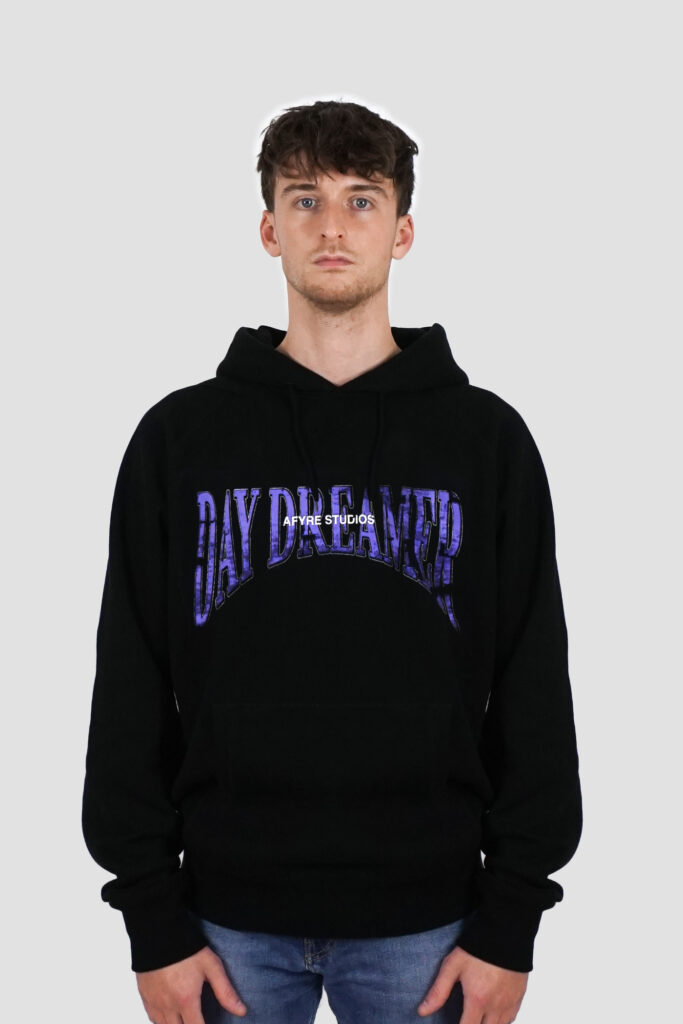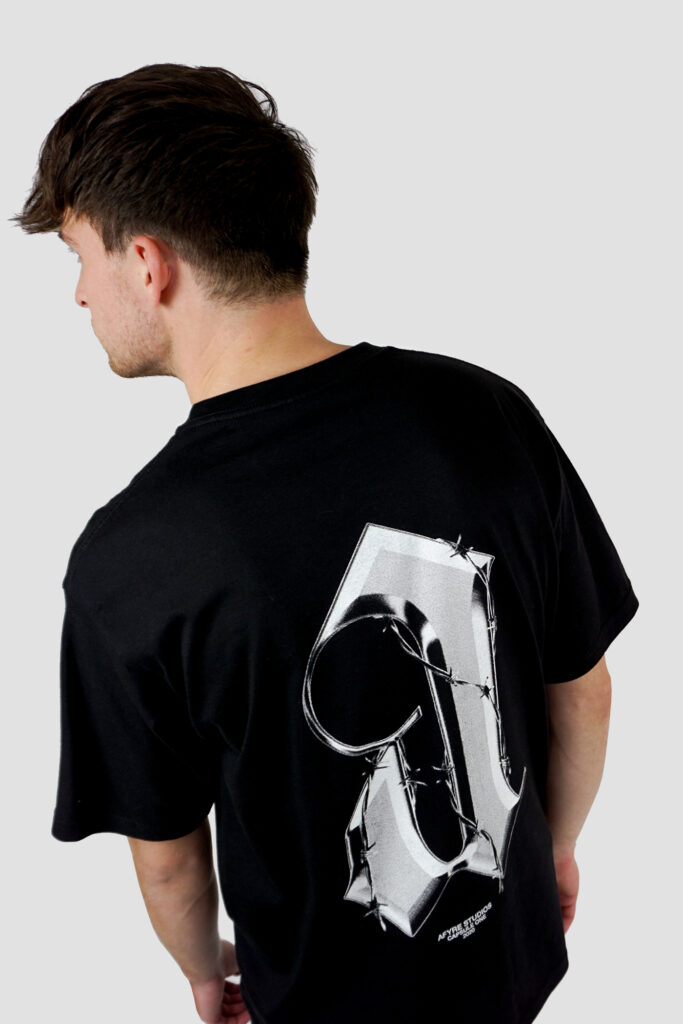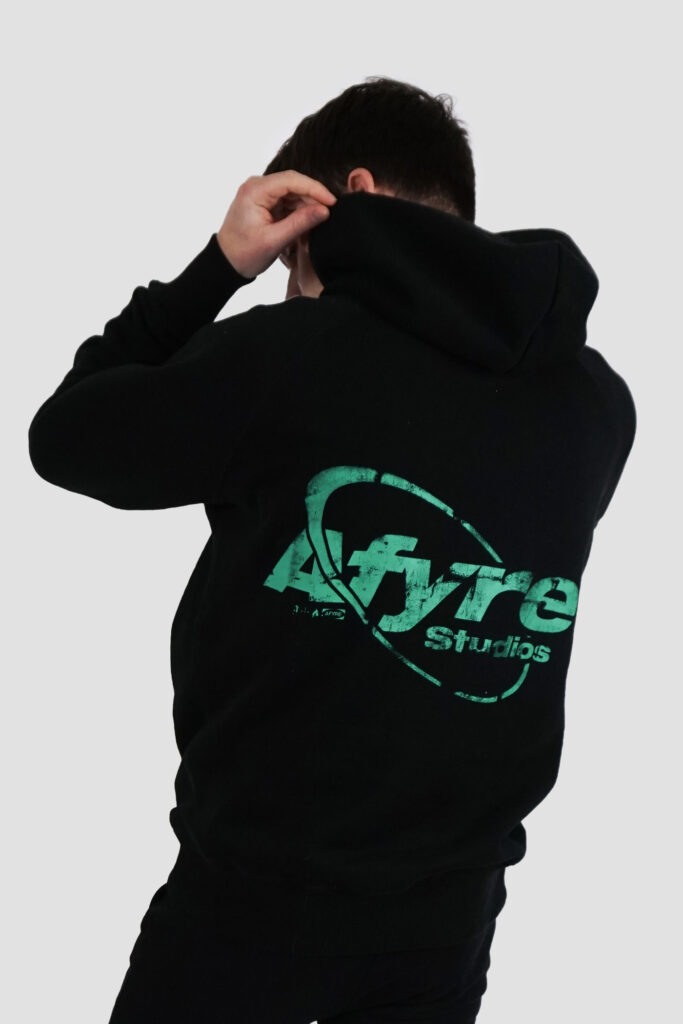 video content
Below, you see videos that I have created to promote my clothing brand. The first video was filmed by an external cameraman, but I edited the footage together. The two videos on the right were filmed by me using an old analog camera. Additionally, I took photos and incorporated them into the videos.
the studio
In order to have a cool and unique clothing brand that is qualitatively comparable to high-end brands yet affordable, I personally print my own clothing. I achieve this through screen printing, where I manually apply the ink onto the shirt. This method ensures longevity, even after repeated washing, allowing the designs to remain vibrant and intact for an extended period.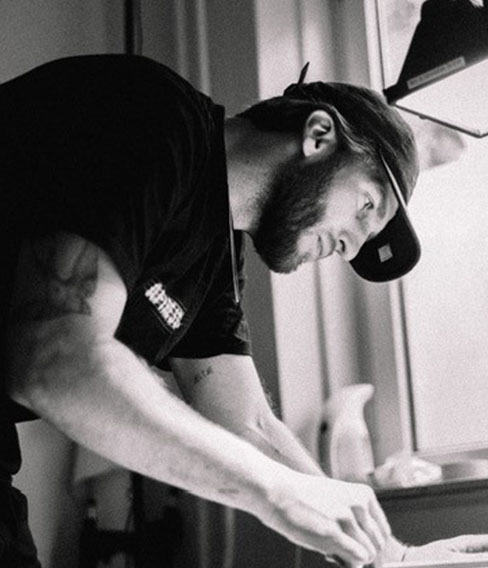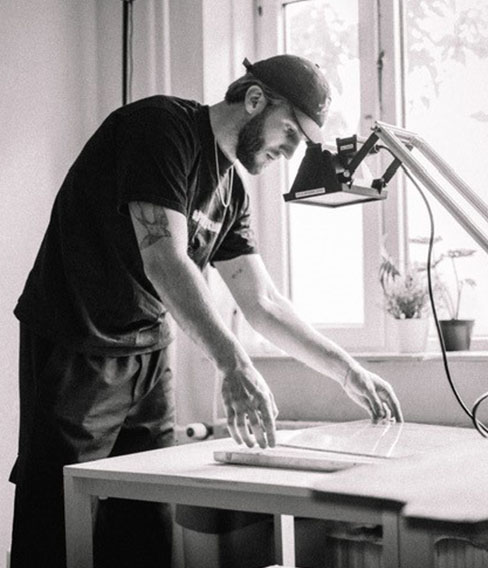 instagram